Montones de fotos HQ y untagged de isla Esme...quién iba a pensar que el ajedrez iba a dar tanto de sí...y que los paps brasileños eran tan eficaces...
Click for proactive Bella seeking after the end of the drought (GO GIRL!)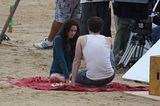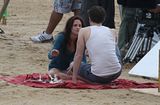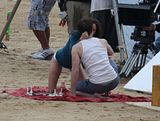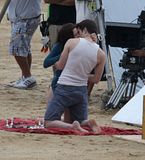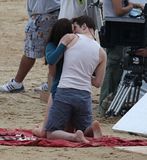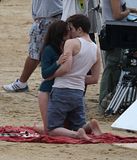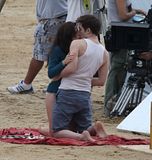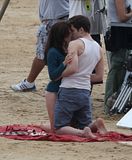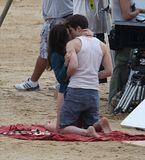 Kristen concentrada...tiene que ser taaaan duro *fingir* frustración sexual teniendo a tu lado a...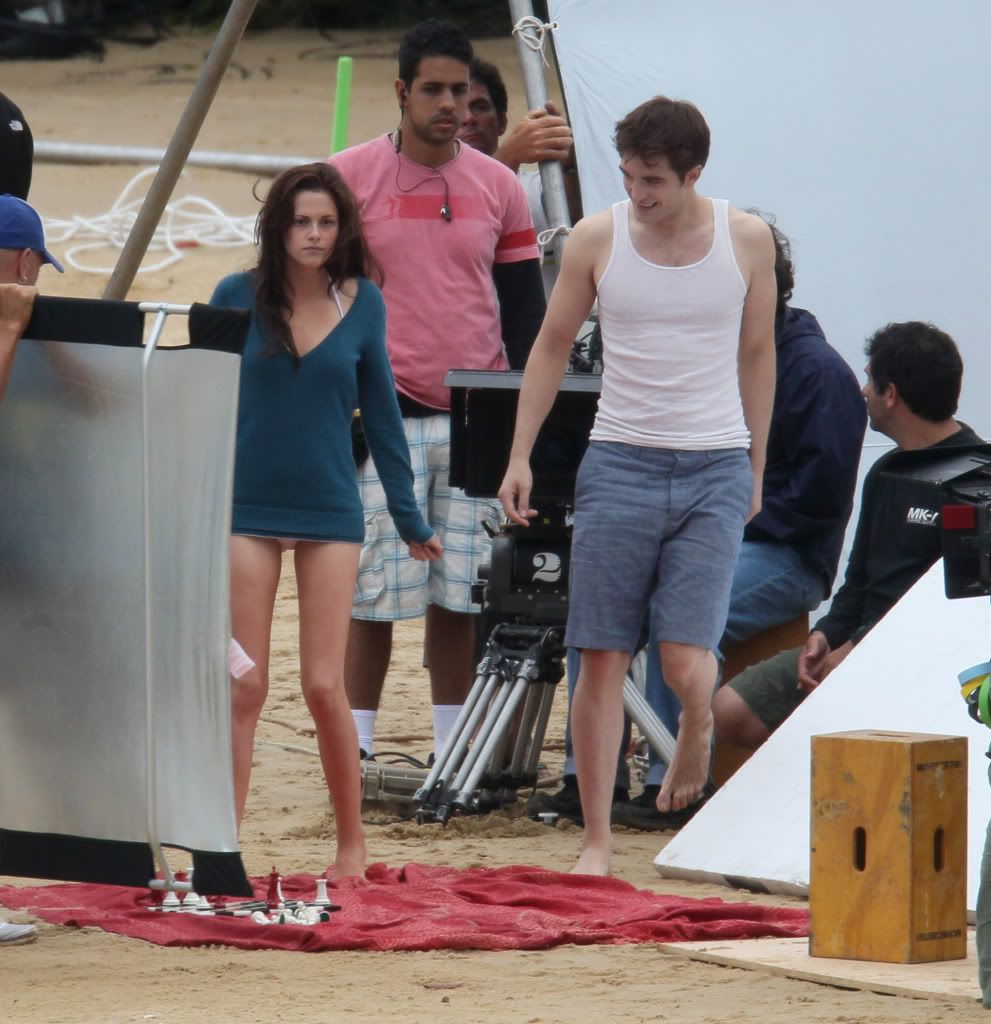 Click for HAWT outfits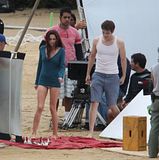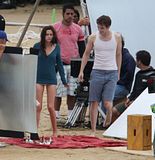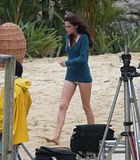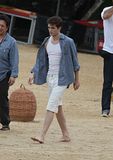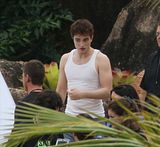 Cuerrrrrrrrrrrpazo que tiene la niña! (ya lo he dicho verdad? ;)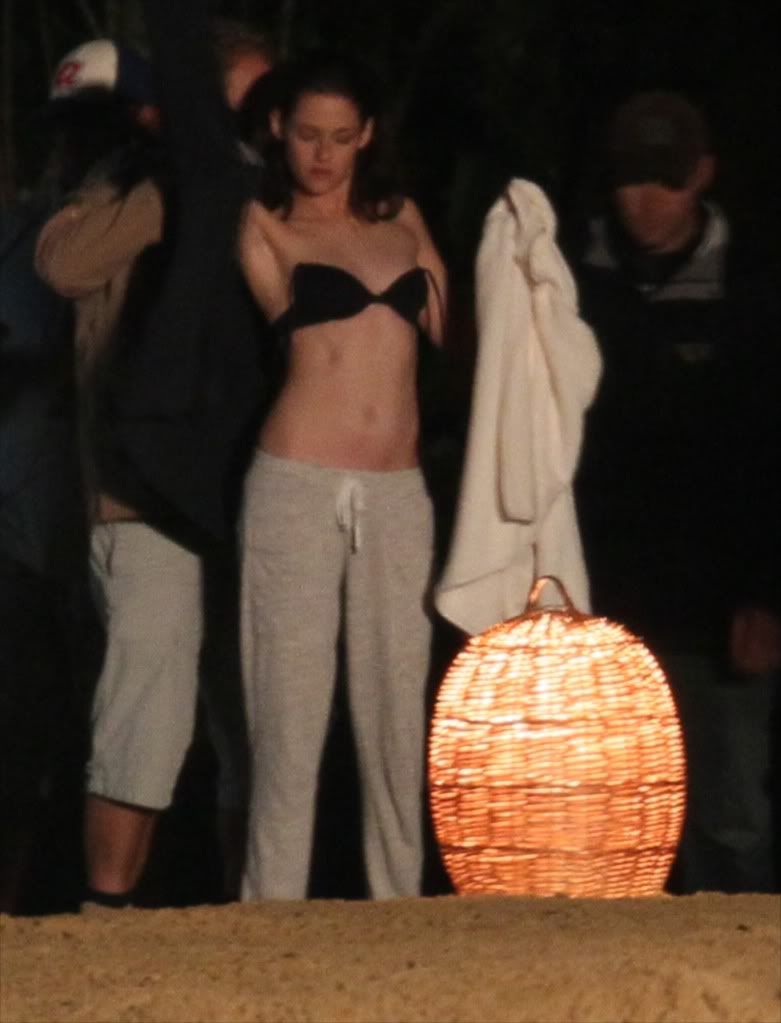 Click for sexy even in sweatpants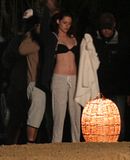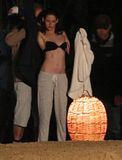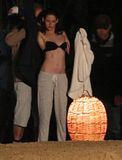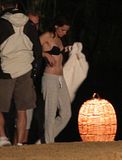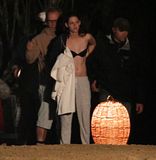 Awwwwwwwwwwww!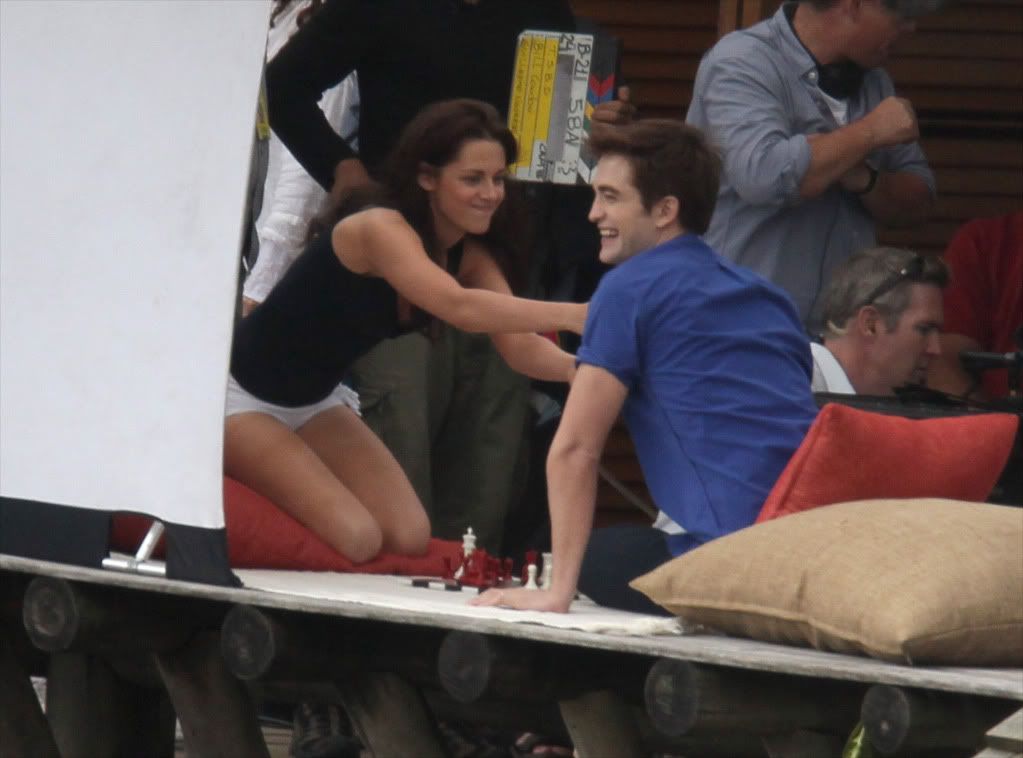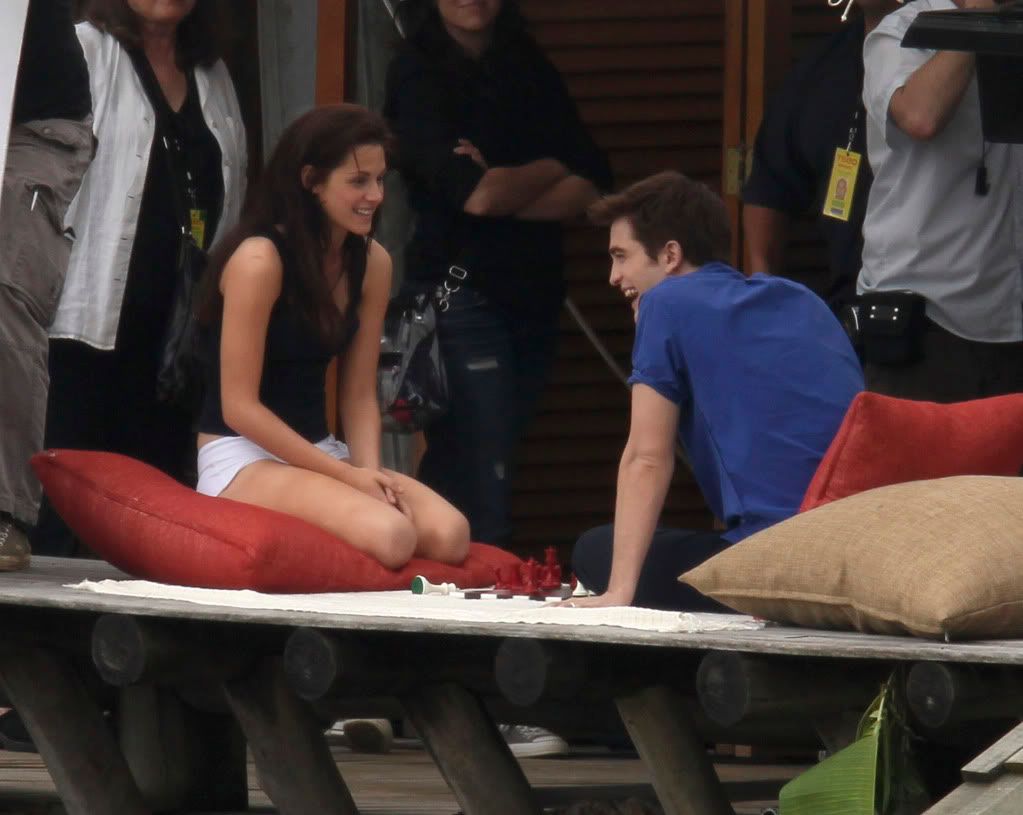 Click for sexy Robward wearing a sexy weddingband and playing sexy with the red pieces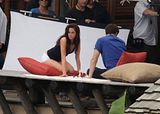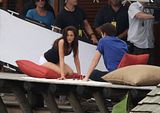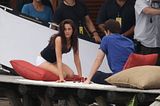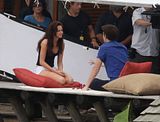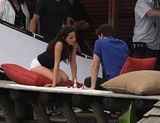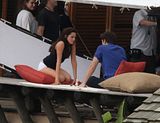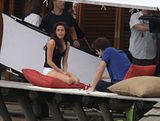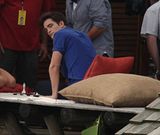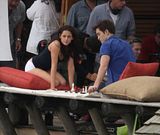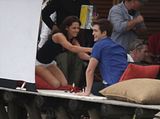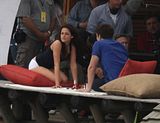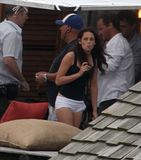 Gracias
KStewart News
. Me quedo un rato flotando en mi nube...