Esta mañana, a las 12:00 ha habido un photocall y a las 12:30 ha empezado la rueda de prensa en el Hotel de Rome.
No hay palabras.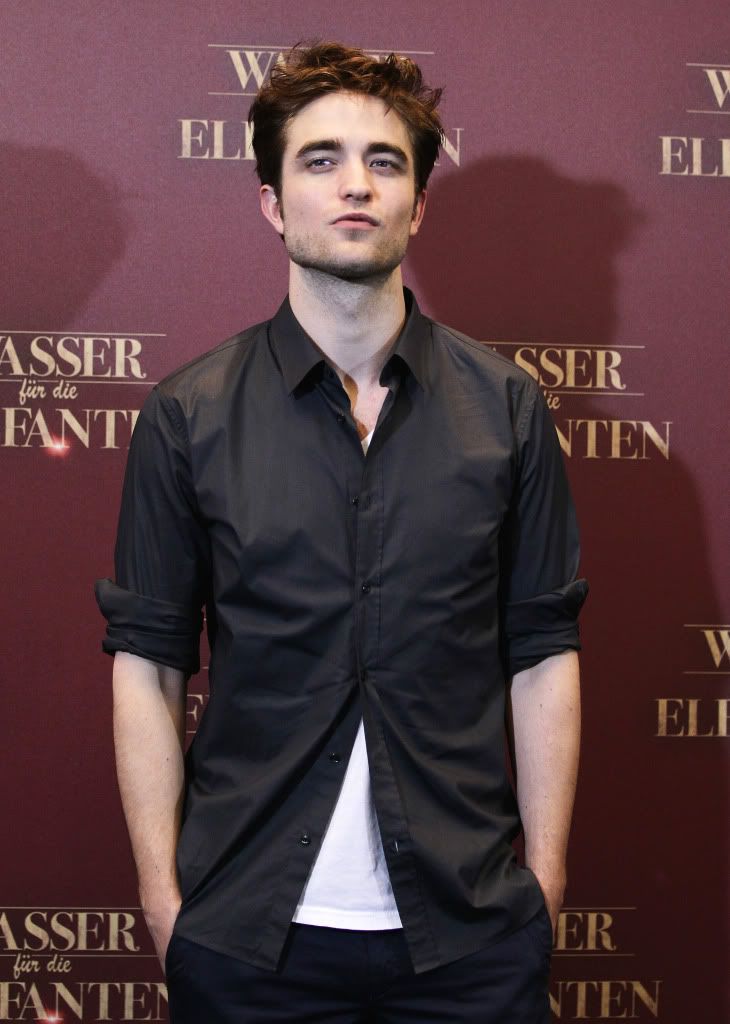 Cada foto es para ponerla en grande...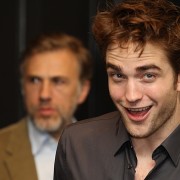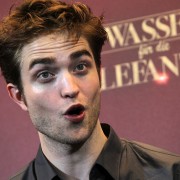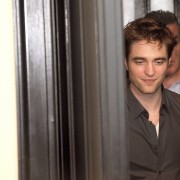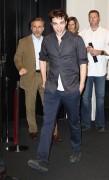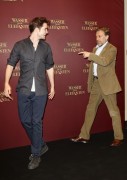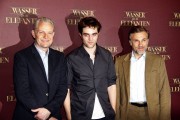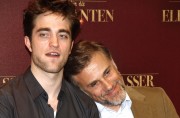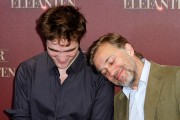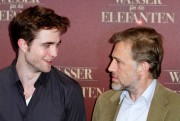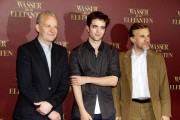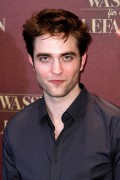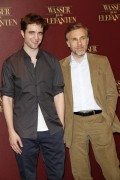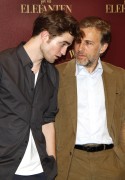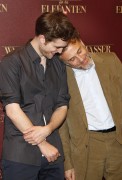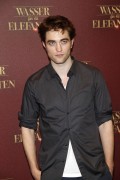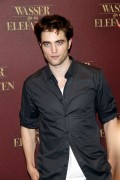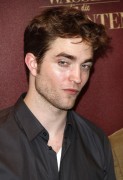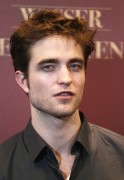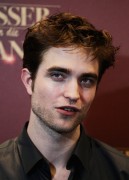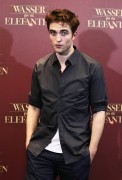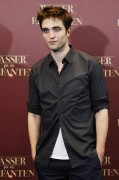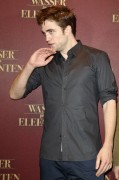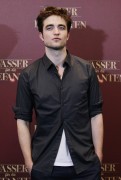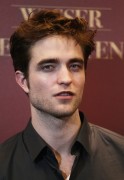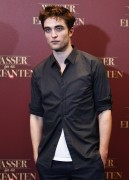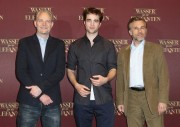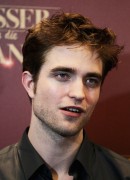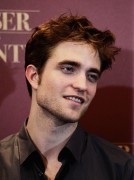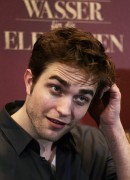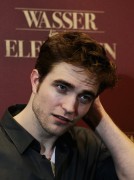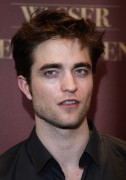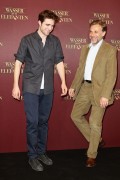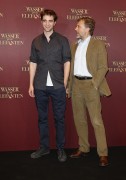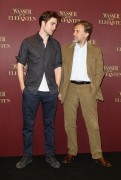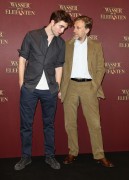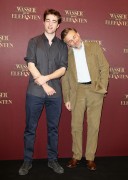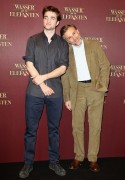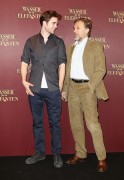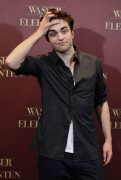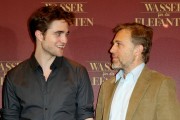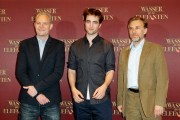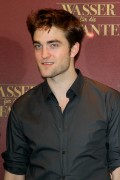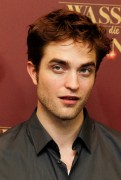 MQs
Luego subieron a la terraza del hotel (a sacar fotos? grabar una entrevista?).
Martita
no te recuerda un poco a Cannes? ;)
También tenemos vídeo! Salen pequeños trocitos de Rob hablando durante la rueda de prensa: 0:22
Wasser für die Elefanten
; 1:28
That was nice, being able to be daaaaaaaarty
Son las 7:24 y Rob acaba de pisar la alfombra roja. Esta vez no hay livestreams.
No quieren testigos de cómo deja la ciudad reducida a cenizas ;)