Confirmado (sin sorpresas): BD obtiene oficialmente la calificación PG-13. Según
comingsoon.net
:
Puede que no sea una sorpresa para la mayoría pero ya es oficial que The Twilight Saga: Breaking Dawn 1, dirigida por Bill Condon ha recibido una calificación PG-13 de la MPAA (Motion Picture Association of America), igual que las tres películas anteriores.
Esta calificación, de acuerdo con las categorías de la MPAA, se basa en "imágenes perturbadoras, violencia, sexualidad/desnudez parcial y algunos elementos temáticos", así que es de suponer que han encontrado la forma de rodar algunos de los aspectos más controvertidos del último libro de Stephenie Meyer sin hacer que la película se gane la mortal calificación R.
A estas alturas, yo creo que ya nos lo esperábamos todas, no?
Pero
después de oír a Bill Condon y ver cosillas como éstas, yo me siento
en paz
con la calificación ;)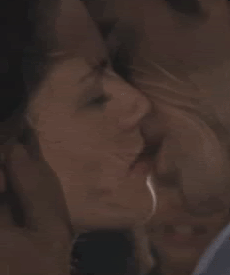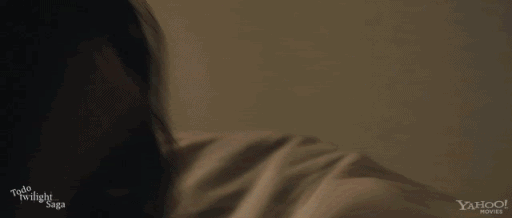 Además, haced la prueba: pensad en vuestras películas de amor preferidas y mirad la calificación. Casi seguro que son
PG-13
(Er...El Último tango en Paris no diría yo que es necesariamente de amor XD)
*Por cierto, parece que en el
festival de cine de Roma (del 27 de Octubre al 4 de Noviembre)
se proyectarán algunas escenas de la película en exclusiva (
fuente
). Aunque todavía estamos esperando las de aquel otro festival...os acordáis?
**Y si alguna quiere hacer estallar el
frikómetro
, por unos 11 eurillos se puede conseguir
aquí
una copia del certificado de matrimonio (se dice así?) de Edward y Bella. A mí que me registren! XD