Por ahora lo mas interesante que he encontrado por ahí
(junto a las fotos de la Guía que irán mas abajo) es esto.
Ya sabéis que yo no domino los idiomas así que os pongo
un recorte de lo que a mi me ponía y se "traducía" en el Facebook
Las que tenéis Twitter no se que estáis esperando, podéis descargaros
GRATIS EL ALBUM DE FOTOS DE BODA DE EDWARD Y BELLA Y
CONSEGUIR EL ANILLO DE COMPROMISO DE BELLA
(yo tengo dos entradas guardadas, por si alguien las necesita para justificarlo)


See Breaking Dawn again for a chance to win Bella's engagement ring! Tweet @Twilight "I've seen #BreakingDawn___ times! #SeeBDAgain" to automatically enter. Every online ticket purchased now - Jan 2 also receives a FREE download of Bella Swan & Edward Cullen's wedding album!


Ver amanecer nuevamente por la oportunidad de ganar el anillo de compromiso de Bella! Tweet @ Twilight "he visto # Breaking Dawn___ veces! #SeeBDAgain"para entrar automáticamente. Cada billete en línea adquirido ahora - 2 de Jan también recibe una descarga gratuita del álbum de boda de Bella Swan & Edward Cullen!


Ya van apareciendo las fechas concretas de publicación del DVD y BR de BD1, según paises...y digo yo...por qué leñe no sacan lo mismo en todos sitios???
Por ahora las que tenemos de referencia son estas:
*Francia 21 de Marzo del 2012 en Blu-ray / dvd
*Alemania 30 de abril del 2012 Blu- ray / 2 Discos dvd
* Inglaterra 12 de Marzo del 2012 Blu -ray /dvd / renta
*Suecia 13 de Marzo del 2012 Blu- ray / dvd 2 discos
* Estados Unidos 11 de Febrero del 2012 blu-ray /dvd
Vamos a seguir votando!!!
Que no se os olvide repasar las votaciones anteriores, que algunas siguen activas y ahora tenemos esta (por cierto que vamos perdiendo) sobre

"La película más esperada del 2012"

de la MTV
Dos nuevas Stills

, que parecen iguales a anteriores pero que no lo son....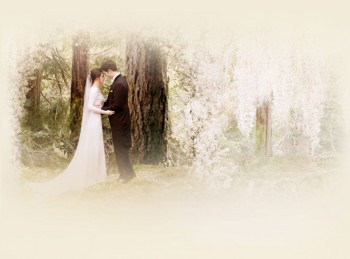 Una curiosidad....

scan de la revista "Hola"

de España..........
Han aparecido scans de la Novela Grafica Volumen 2 en Italia con portada de Edward, para ver el resto de scans AQUI
Y ahora el premio gordo, por lo menos a mi me lo ha parecido, ya tenemos aquí los scans de del Cast del Movie Companion de BD (España)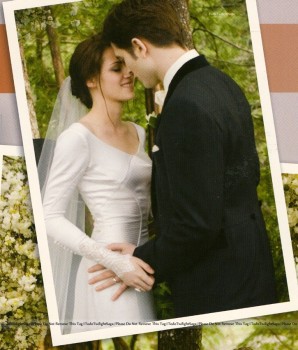 El resto AQUI...y merecen la pena, son de calidad y hay para todas ;)