Pues entremedias de tanto destripe y promocion de Amanecer 2 tanto Robert como Kristen han realizado unos photoshoot (por separado)que, concretamente el de Kiki se ha ido pasando por tanta información, así os las pongo aquí juntas aprovechando la entrada...
El de Robert es más reciente y sólo tenemos la portada y dos imágenes dentro de poco saldrá el resto. Ambos son de Vogue , aunque la de Rob es de L´Uomo y sale antes en Milán y luego para el resto del mundo.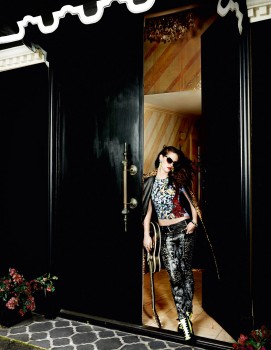 Yo no se vosotras que pensáis de estas fotos pero a mi no me gustan nada, Kristen está mucho más guapa cuando no esta tan maquillada ni tan "peripuesta".
Y Robert está claro que ha pasado por un momento no muy bueno que ha quedado reflejado en estas fotos y en las de Australia, su mirada refleja un tristeza que no es habitual en él...y del estilismo pa que hablar...por ahí he leído que parece un personaje de Manga Japones y estoy totalmente de acuerdo!!
Os añado al final una ediciones recogidas en Robsessed Now and Forever
para "demostrar" esta
teoría
mía
...
Que penita de mirada hijo!!
Gracias a La Saga Robsten y a Robward And Krisella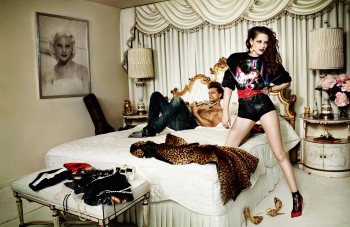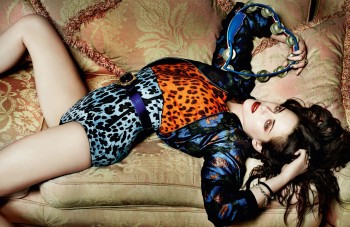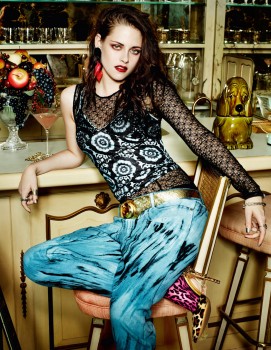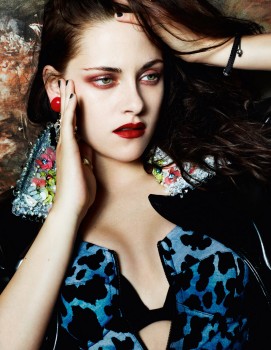 Trench de Lanvin, anillos de Lazaro, accesorios de Gasoline Glamour.
Photoshoot por

Caitlin Cronenberg

.
Fashion editor Rushka Bergman.
L'Uomo Vogue este mes saldrá a la venta el 5 de Noviembre en Milan y un poco más tarde en el resto del mundo.
*Además hemos averiguado que el día en el que se hizo el photoshoot fue el 19 de Octubre, dos días después de las fotos de Rob y Kristen en su casa. Lo sabemos ya que la fotógrafa puso en su twitter el 18 de Octubre que tendría shoot al día siguiente.
Ediciones en Robsessed Now and Forever
fuente:socalmom2four tumblr
fuente:socalmom2four tumblr
Source: vanelandia tumblr
Source: vanelandia tumblr