Ayer
por la tarde se celebró el panel de Snow White and the Huntsman en el Comic-Con y ésta es la primera foto promocional:
Kristen con armadura y espada!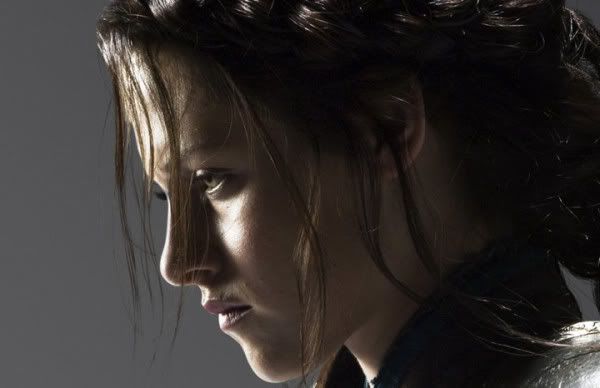 Se ha adelantado la fecha de estreno al
1 de Junio de 2012
, rodarán en
Londres
y está previsto que
todos
los actores hagan
acento inglés!
(Kristen va a necesitar clases ;)
Kristen interpreta a la única persona del reino que es más hermosa que la malvada reina (Theron), que decide destruirla. Pero lo que la perversa soberana no imaginaba es que la joven que amenaza su reino se ha estado entrenando en el arte de la guerra con un cazador (Hemsworth), que había sido enviado a matarla. Claffin interpreta al príncipe que lleva mucho tiempo encandilado por la belleza y poder de Blanca Nieves
Según el director (Rupert Sanders) y el productor, la película es una revisión del clásico "desde un nueva e impresionante perspectiva" y la compararon con el
Señor de los Anillos
"en cuanto a sus proporciones y alcance".
Vamos con algunas fotos de Kristen, que estaba
impresionante
.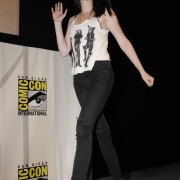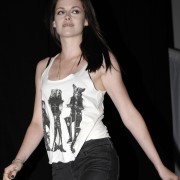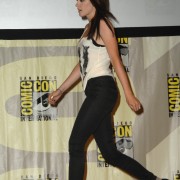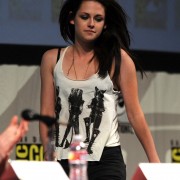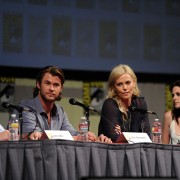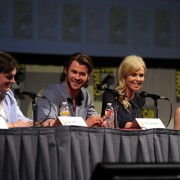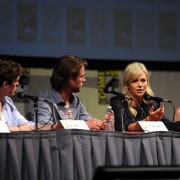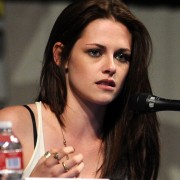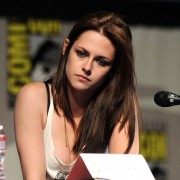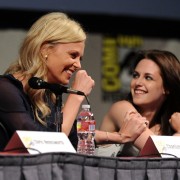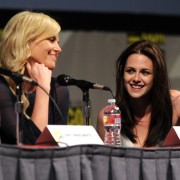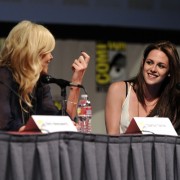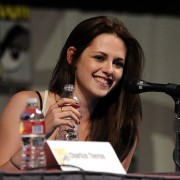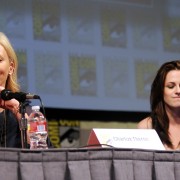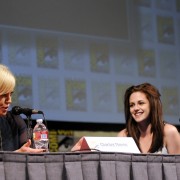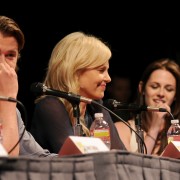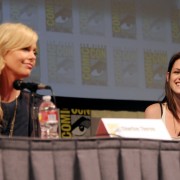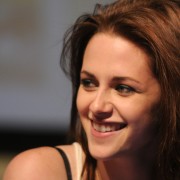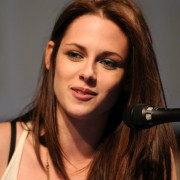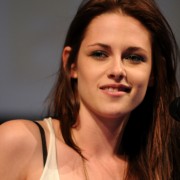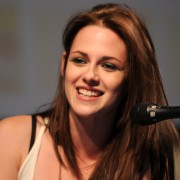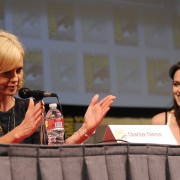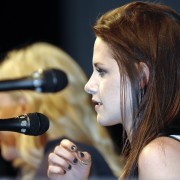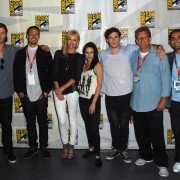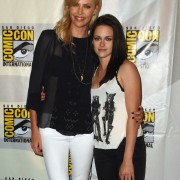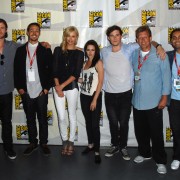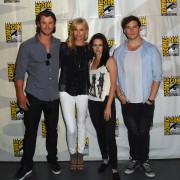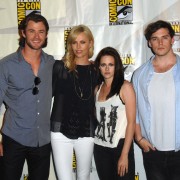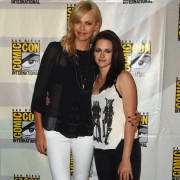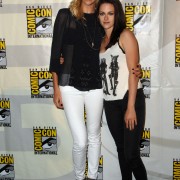 Por si a alguien le apetece, vídeos del panel entero en buena calidad
aquí
.
Después del panel, el cast hizo una
sesión de fotos para EW
en el
Hard Rock Hotel de San Diego
. Según la misma
fuente
, anoche mismo estaban ya de vuelta en LA. Más fotos
aquí
Me encanta ese
look sexy-casual-rockero
y Kristen lo lleva como nadie
Gracias
LNMeyer