Ya nos lo olíamos y ahora Summit lo confirma a través de un comunicado en su
página de Facebook
:
tendremos *clip de BD 1* en el Comic Con (!!!!!!!!!!!!!!!!!)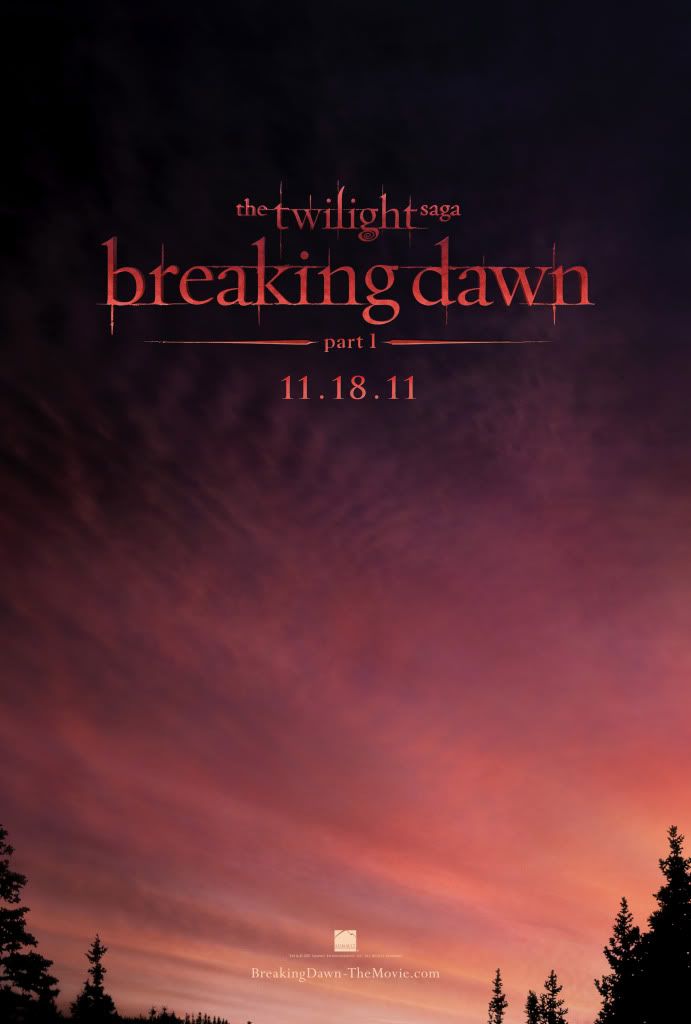 Además de la presencia del stand de Summit en el Comic-Con ®, el estudio también presentará uno de los primeros paneles de la jornada en el pabellón H el jueves

21 de julio

dedicado a la franquicia de la Saga Twilight. Para los aficionados interesados ​​en los capítulos finales de la historia se mostrarán

imágenes exclusivas de

THE TWILIGHT SAGA: Amanecer - PARTE 1

y podrán tratar con el director y el cast en una sesión de Q&A (questions and answers: preguntas y respuestas) dando detalles de la primera mitad de la final épica de dos partes, que estará en los cines el 18 de noviembre del 2011.
De verdad que esta vez
yo quiero
reservarme para el cine, me había prometido
no ver
más que los trailers, esta película sería
un crimen
destriparla...pero...
cómo
lo voy a hacer?
Cómo
resistirse???? Qué débil es la carne fan...
Y dicho esto...qué
escena(s)
creéis que pondrán? cuál os gustaría ver/os da miedo que destripen?