*cough*
nuevas
*cough*
fotos de Rob en la
alfombra roja de la premiere de Twilight en el festival de Roma de 2008
. No sé si es el pulso de la fan al tomar las fotos o el vaporrrrrr que Rob desprende en ellas, pero algunas no están del todo nítidas (y creedme, no-importa). Os dejo un momentín, que a
Is
se le doblan las rodillas ;)
Click for sex hair, chiseled jaw, sinful lips and disarming charm...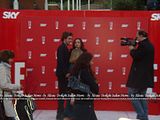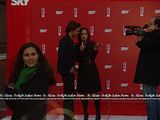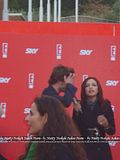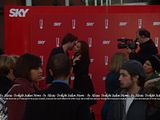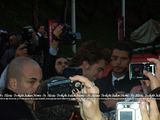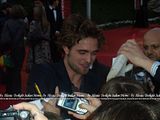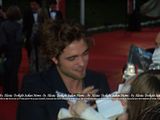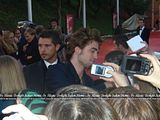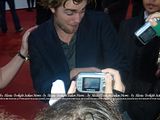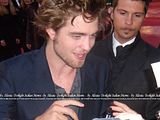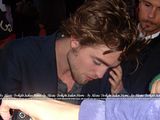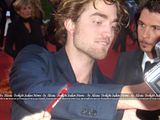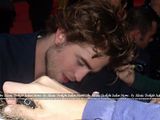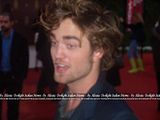 Gracias Robsessed
(cuidao porque en una sale el cosa fea así, sin venir a cuento, y me ha dao un susto...)
*Y éstas, que son de
Japón 2009
y han salido en mejor calidad.
Sólo Rob puede estar arrinconado en una esquina y hacerte sentir con la mirada que te está arrinconando él a ti
(ya, ya,
más quisera
...lo sé ;p).
Click and feel that corner.
Gracias
RPSource
y
Mr Pattinson