AAAAAAAAAAAAAAAAAAAAAAAAAAAAAAAAH!
It's not too late to change your mind
I know I can do this
I'll meet you at the altar
Oh, what's a wedding without some drama?
No es demasiado tarde para cambiar de idea
Sé que puedo hacerlo
Nos vemos en el altar
Oh, qué es una boda sin un poco de drama?
Mmmmmm...veremos el momento en que se desata la pajarita? (porfavorporfavorporfavor!)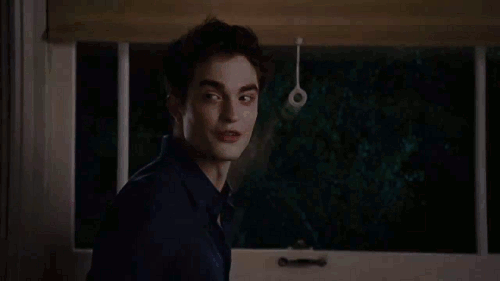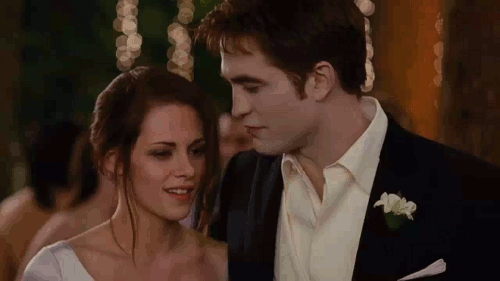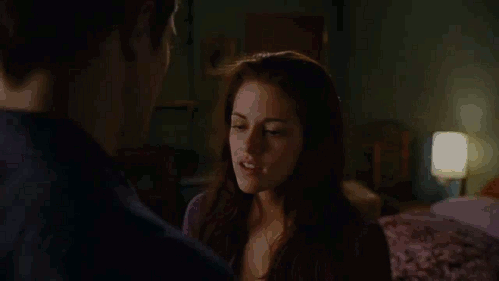 Un montón de screencaps de las escenas nuevas
aquí
y no dejéis de escuchar los trocitos de Robward, tantas veces como queráis,
aquí
.
Gracias
RPLife
y
Robsessed