A lo que nos obliga la sequía, endevé...estaba a puntito de robar el trabajo de investigación de Robward and Krisella sobre las vertebras de más donde la espalda de Rob pierde su nombre (si no la habéis visto, no os la perdáis de todas formas:
aquí
)...en ésas estaba decía, cuando RPLife ha sacado nuevas fotos fan de otros años. Seguro que
Terce
gruñe por el cambio de contenidos ;)
La que tenga pendiente alguna asignatura en
Roblogía
que saque los apuntes porque vamos con algunos links XD
Collectormania,
Febrero de 2006
(
Fuente
). Nostalgia de Rob-21 y una mijita aún por hacer? Más de aquel día,
aquí
(y más collectormanías de ese año,
aquí
)
Austin Film Festival (proyección de How to Be),
Octubre de 2008
(
Fuente
). Nostalgia del sexhair y la camisa hawaiana? Más
aquí
.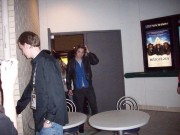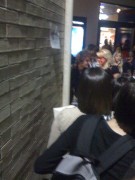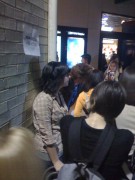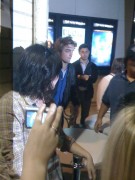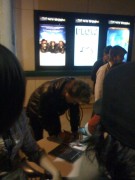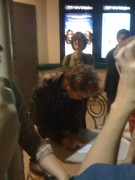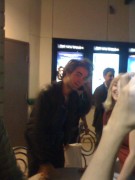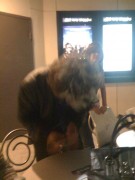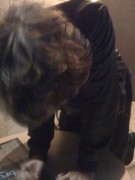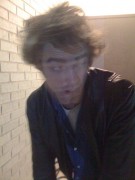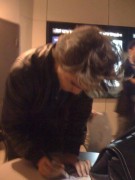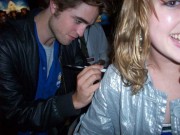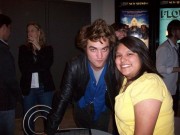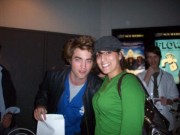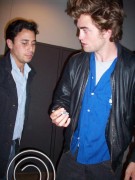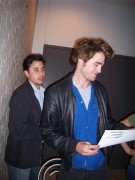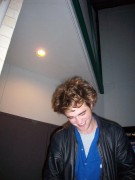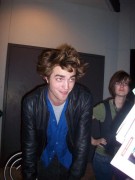 Rob en el programa de radio Ryan Secret,
Noviembre de 2008
(
Fuente
). Cómo no sentir nostalgia de la stoli-shirt? Más
aquí
.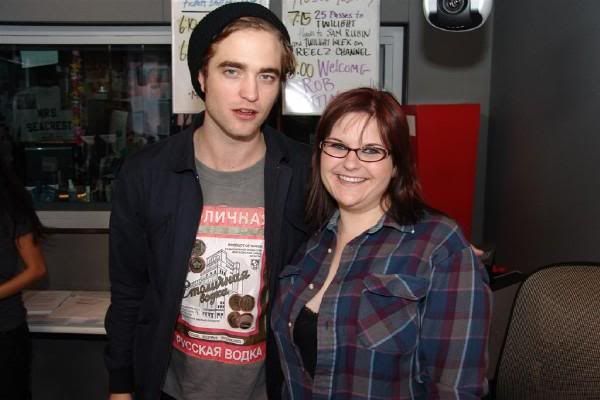 Esto ya lo hemos vivido juntas: premieres de Eclipse,
Junio de 2010
, y WFE en Londres y Sydney,
Mayo de 2011
(fuentes
1
,
2
y
3
)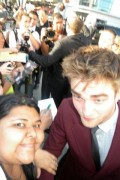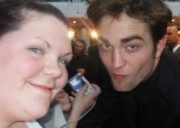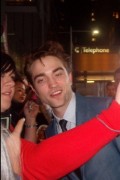 Y visita al set de Cosmopolis (
Fuente
). Por la sudadera y la gorra de los San Diego Padres,
noche del 7 de Julio
.
Gracias
RPLife
y a las suertudas del mundo por compartir su suerte.
Y a nosotras un abrazo de oso en grupo por lo bien que aguantamos el secarral ;*