Nuevas stills en altísima definición del DVD de Eclipse...
Esa cara...es antes de rasgarle la camisa, verdad? Cómo consigue Bella no pedirle que le destroce el resto de la ropa???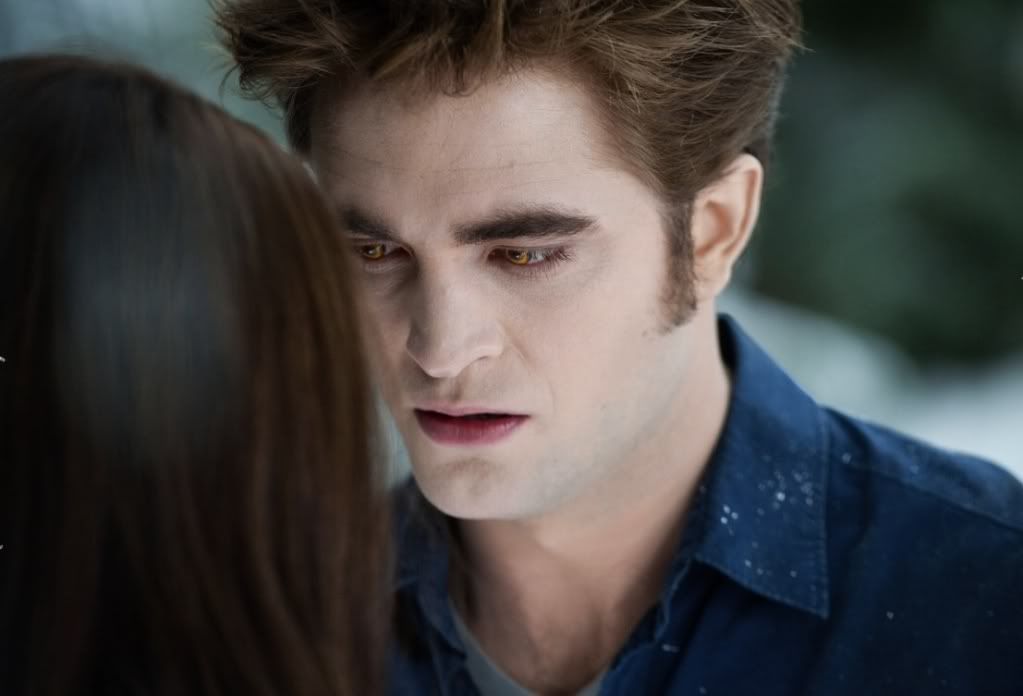 Click and feel proud of me 'cos I managed to include Jacob...(angelic smile...well, maybe a lil' deceptive one)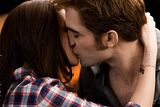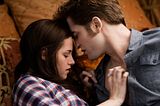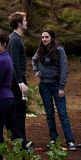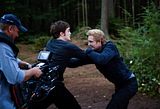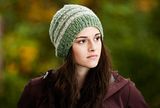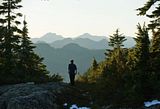 Más en
Robstenation
(una tiene su límite de
chucho
;)
* Guuuuuuaaaaaaaaaaaaaaaau!!!!!! Este anuncio parece hecho por fans!!!!!!!!!!
(si lo emiten aquí, estoy segura de que me saca del armario ;)