De momento, el día parece tan flojo como el de ayer pero está visto que con
algo
conseguimos entretenernos (sabéis a
qué
me refiero) porque marujeando, marujeando, batimos el récord de comentarios ;)
Hay una página,
hotn-caps.com
, en la que se pueden encontrar
screencaps
de películas en HQ y,
gracias al dios de las fans en sequía,
tienen algunas de Remember Me.
2500
en concreto. Faltan momentos pero las que hay son un auténtico...lujazo...Ponemos unas cuantas, sin ningún orden (pero el criterio de selección os va a dar al ojo enseguida ;)
Lick and save, ladies. Lick and save.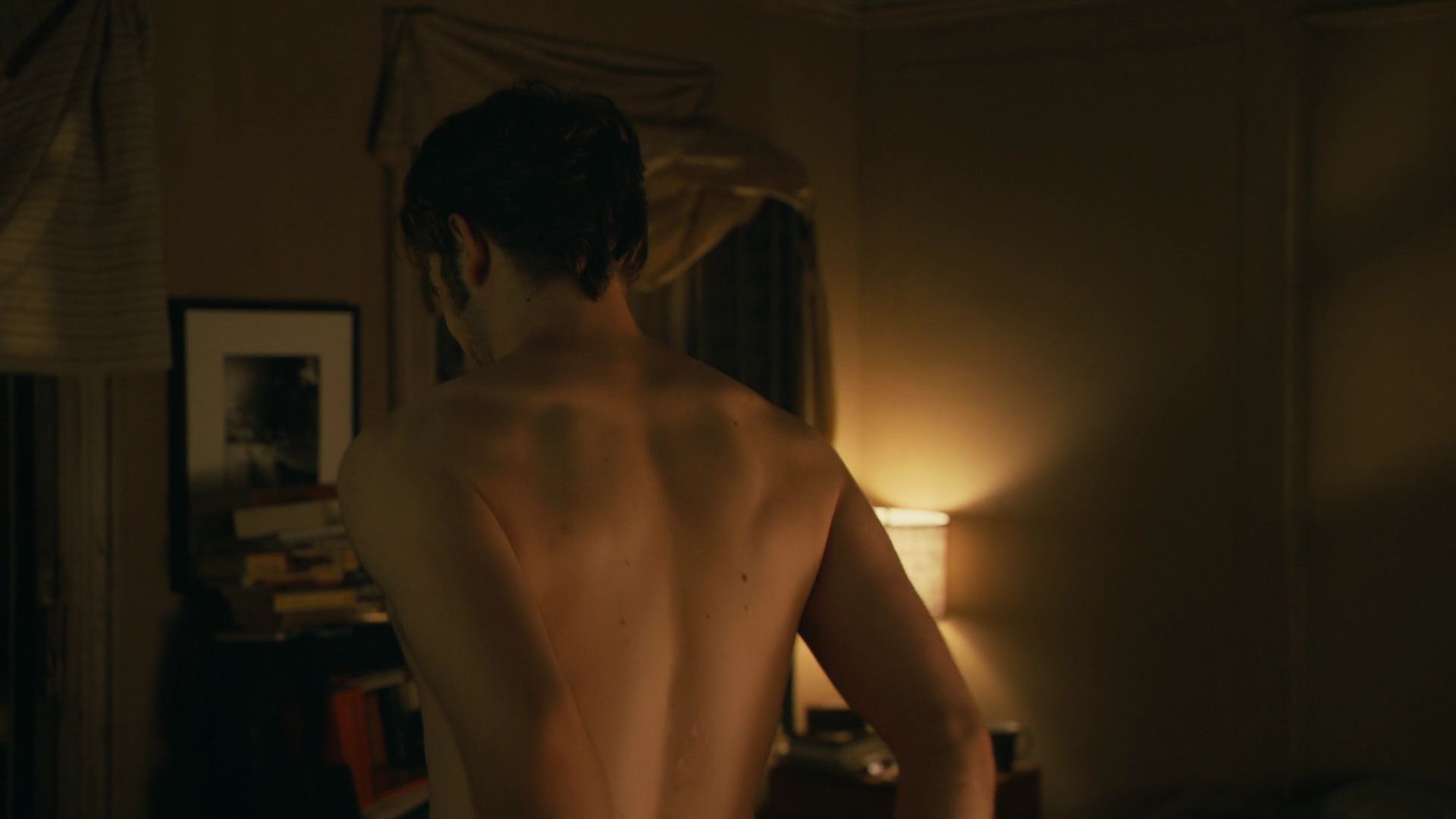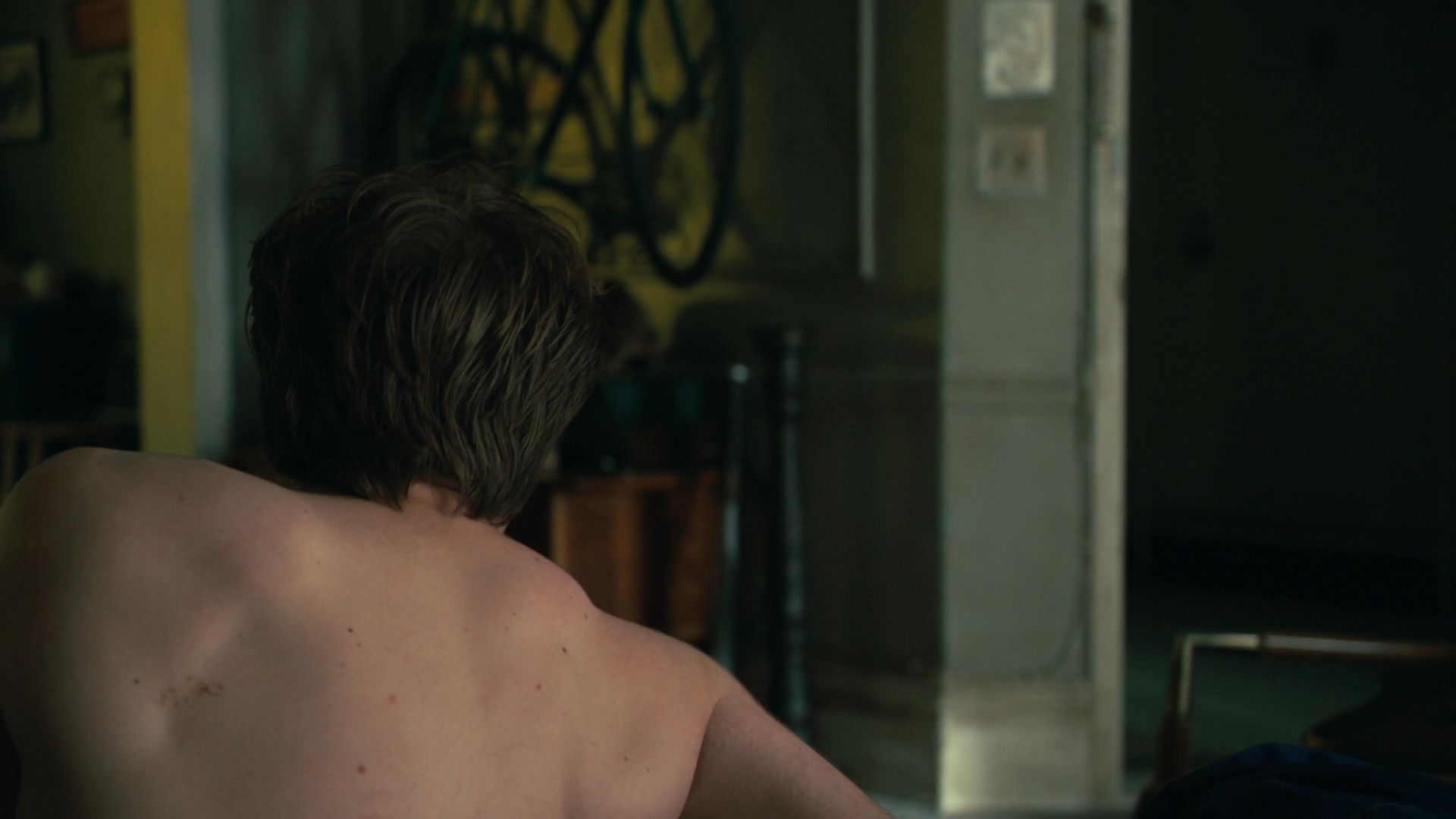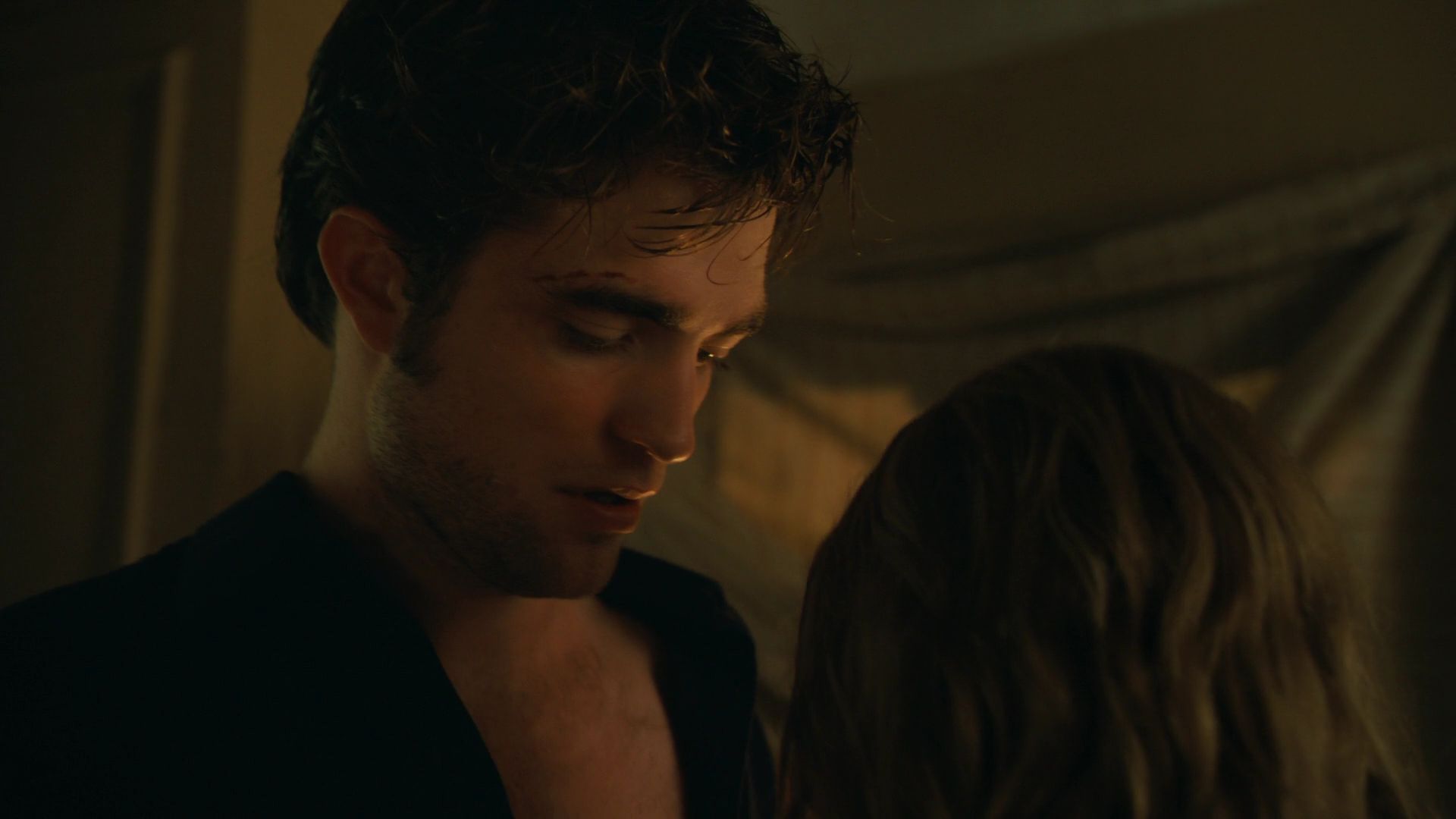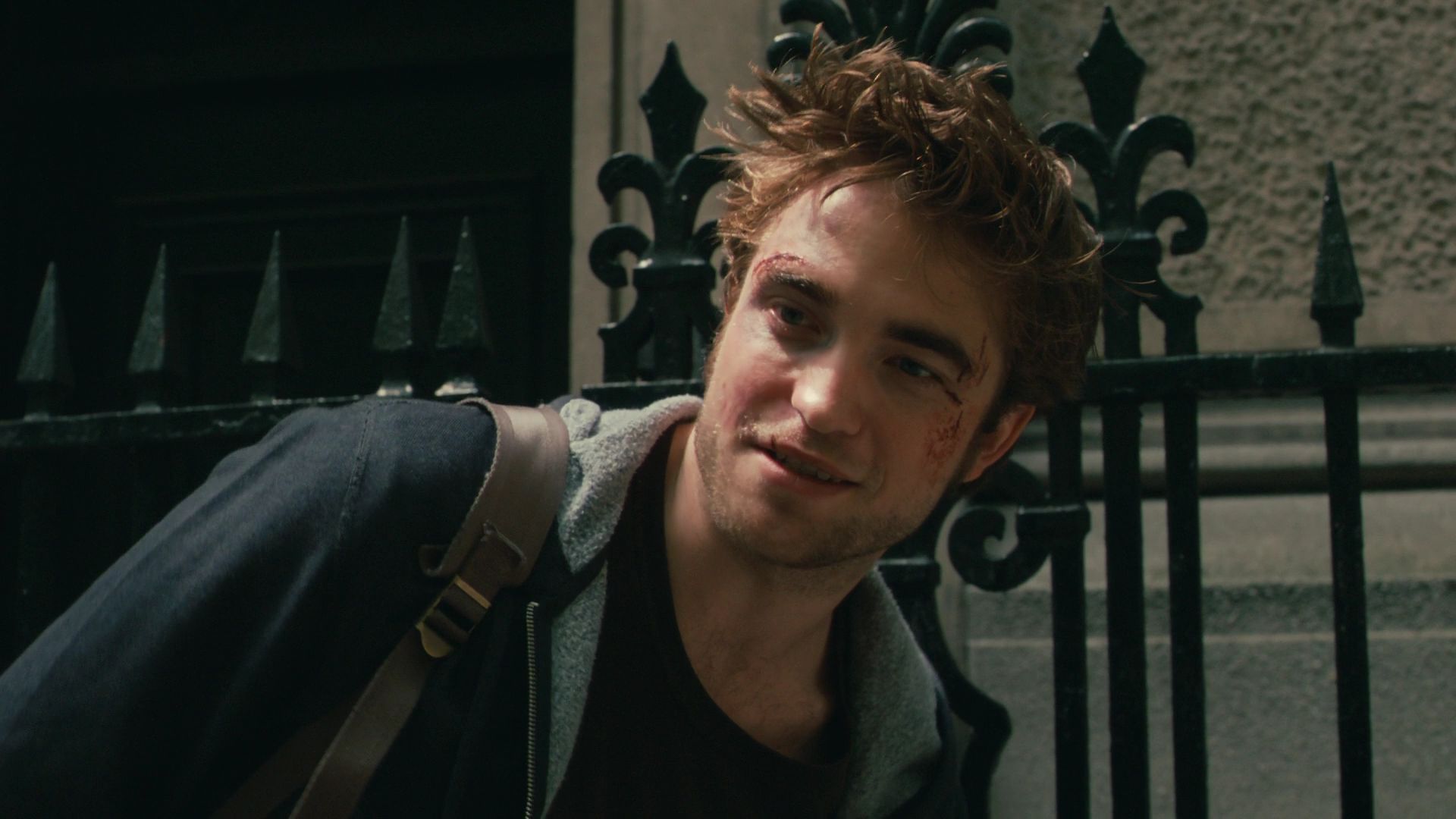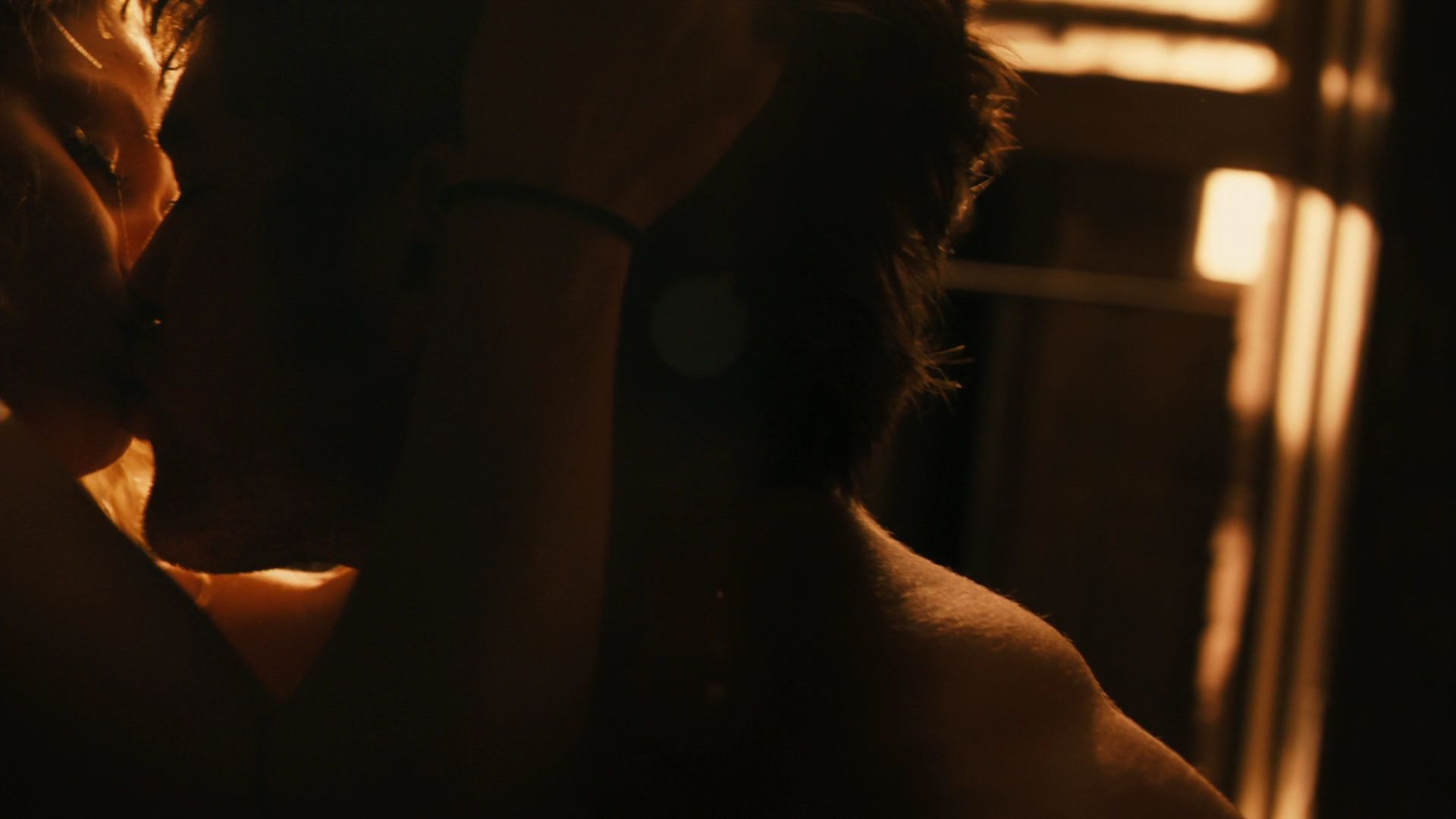 Marta
, te dedicaría esta última pero soy demasiado
egoísta
XD
Gracias
Robsessed
e
itsroblated
. Sé que corremos el riesgo de dejar los comentarios a 0 por síncope multitudinario pero Rob bien vale un *
reverent silence
*